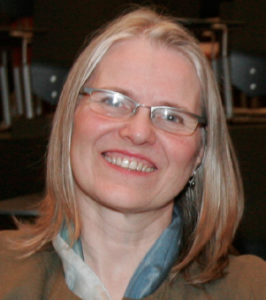 Contact Lynn:  lynn[at]lynnunderwood.com
Formal career description:
Education:
Originally trained in medicine at the University of Iowa, I did research in Epidemiology, receiving my PhD in Cancer Epidemiology from Queen's University. My dissertation research involved identifying a pattern of late diagnosis of melanoma, linking it to the histopathology of the disease, and designing and implementing a professional health intervention that significantly improved survival. I spent ten years doing cancer and public health research in Northern Ireland, while teaching at the medical school.
Professional:
Elected Fellow of the Academy of Behavioral Medicine Research, I was a member of the Advisory Board of the National Center for Rehabilitation Research of the NIH, a member of a working group on the Stigma of Mental Illness with the National Institute of Mental Health, and Behavioral Factors and Health with the National Science Foundation, and selected for a Liberty Fund project on Human Freedom and Neurosurgery. Awarded a Library of Congress Kluge Fellowship, and a member of the Templeton Advisory Board for many years, I have been a member of the European Research Network, contributing work on the Nature of the Human Person in Dire Circumstances, which addresses neurological, psychological and spiritual issues in that context.
While serving as Vice President at an endowed operating foundation, the Fetzer Institute, I initiated and developed a research program over 13 years to support research on the psychosocial and spiritual aspects of health, and other research areas such as pain and suffering and compassionate love. I worked with the World Health Organization, the National Institutes of Health, and other foundations, and conducted and facilitated research, especially interested in bringing together researchers and others despite disciplinary divisions. I am still on review and advisory boards for the National Institutes of Health and for private foundations, and various journals and professional organizations.
I am currently Senior Research Associate at the Inamori International Center for Ethics at Case Western Reserve University. Past positions include: Professor of Biomedical Humanities at Hiram College, and teaching in the Department of Epidemiology at Case Western Reserve School of Medicine, the Honors College at Western Michigan University and at John Carroll University.
I still do consulting work with organizations who are interested in the spiritual dimension of their work, and give workshops on things like compassionate love and spiritual connection and communication. My writing at present is focused on how our fundamental selves flourish and develop in the midst of difficult circumstances such as disability, chronic disease, and other hard times, including the role the arts can play in that. For 2017-1018 I am a fellow at a University-based center in the Los Angeles area working on that project primarily.
Publications and Research (click for list)  I have co-edited a number of academic books in the areas of compassionate love and also psycho-social aspects of health. My articles include work on the doctor-patient relationship, a qualitative study of compassionate love in Christian monks, a publication on the methodology of self-report in the social sciences, and an article on the complex nature of time in clinical medicine. I developed a scale of ordinary spiritual experiences (the DSES) that is being widely used in studies worldwide (see www.dsescale.org ). It has been translated into over 40 languages and has been used in over 250 published studies to date, with hundreds of studies ongoing internationally. My major role in science research at present is as an advisor to the work of others.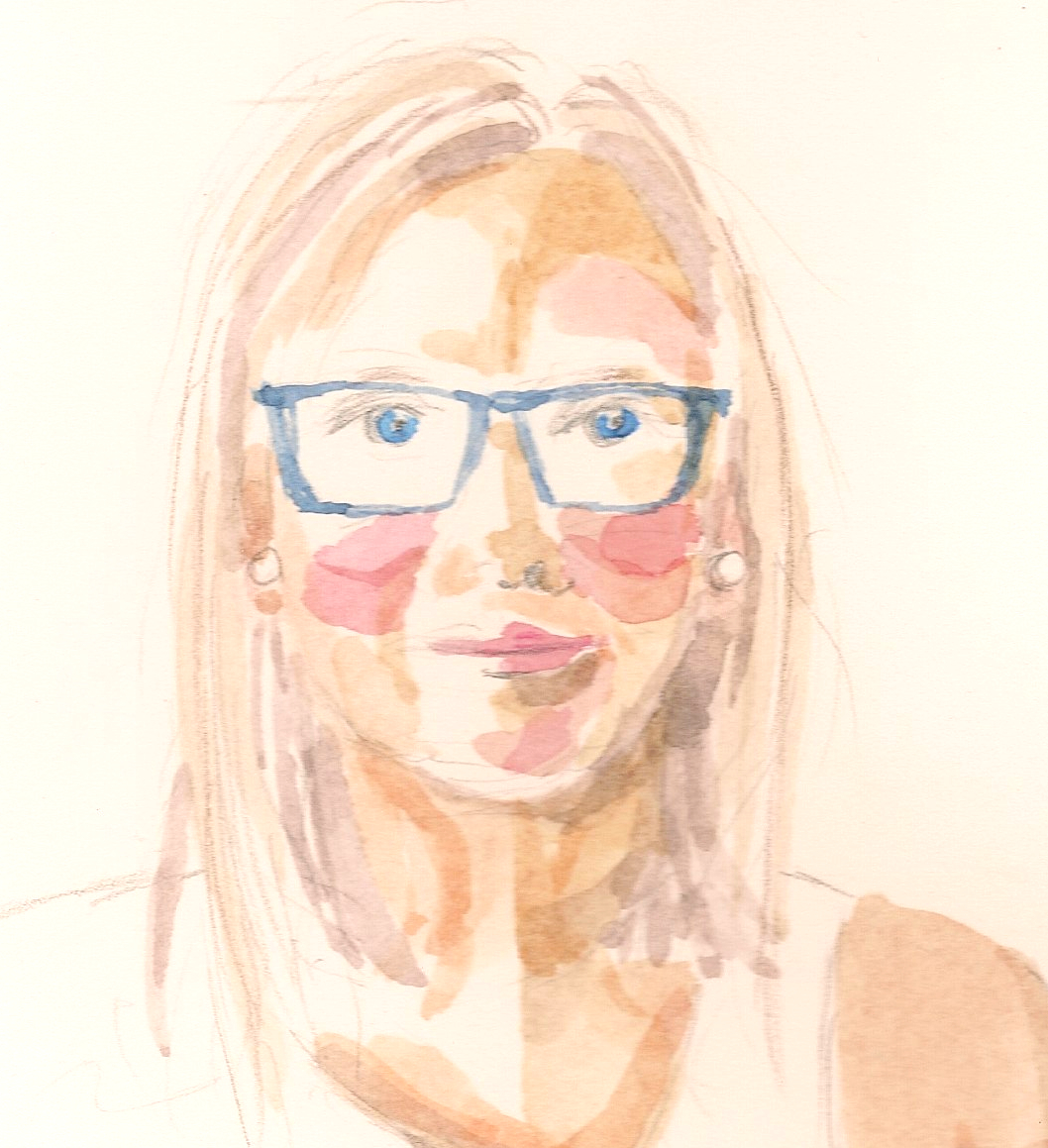 A personal perspective:  
I was born in LA, and grew up in many places including Germany and Dubuque, Iowa. I have lived in Ireland, England, and Switzerland. I now live in the woods near the Great Lakes. Art is my passion, but my practical bent took me to the sciences for medical school and my PhD. I kept up my study of art over the years and continue to do art, which for me is a spiritual practice too. My science research was driven by a desire to include the whole messy person in medical and social scientific studies. But also I have had a philosophical interest in epistemology, how do we know what we know, and how does what we know map onto reality. So measurement and study design grabbed me. And my research has also led me into the philosophical area of ethics, especially that of other-regarding love. I have enjoyed teaching over the years, and more recently have taught courses such as Neuroethics, and one called: Art, Science, and Spirituality: Perspectives on Love and the Self.
Spirituality has been central in my life. I studied for many years with a novice master of a Benedictine Abbey, who put me through the course of studies of the novices and junior monks, with readings, training, and self-examination. I also have attended many workshops over the years with people like Gerald May and Martin Smith and Thomas Keating. I have led small groups and helped individuals who were exploring how to integrate spirituality into their lives using Ignatian Spirituality and creative approaches to prayer such as Lectio Divina. I have gone on a yearly week-long silent retreat for 18 years now.
In my science work and personal life, I have learned much about many religious traditions and ethical approaches. In my work, such as the development of the 16 questions in the Daily Spiritual Experience Scale (DSES), I stretch my research and writing beyond a Judeo-Christian perspective, and the DSES works for Christians, Muslims, Hindus, Jews, Buddhists, other religions and those not comfortable with religion. I have initiated and been involved in projects with the World Health Organization, and through that, and other projects, have come to know people from many religious traditions and secular approaches, and that has enriched my ability to understand and communicate and learn beyond my particular approach. I have written a bunch of academic articles and books, but Spiritual Connection in Daily Life was designed for an audience of practical people and individuals seeking tools to help them grow spiritually and communicate with others at a deeper level.
I have studied drawing at the University of Iowa, Belfast Institute of Technology, and the Art Institute in Kalamazoo, Michigan. I am a teaching assistant for the Sketchbook Skool. I designed and painted a large hanging mural for a public space in Ireland and did the cover art for The Science of Compassionate Love, and Spiritual Connection in Daily Life. I sell the occasional print of my work. I have illustrated stories. While in medical school I studied creative writing at the University of Iowa Writers Workshop and have written some fiction for young people.