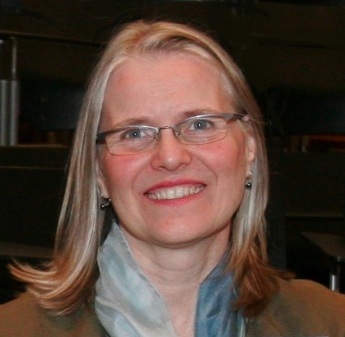 I am drawn to challenging areas, both in my life and research. My experience as a scientist, love of the arts, and appreciation of deeper values in life, all shape my work. I have lived in Ireland, England, the US, Switzerland and Germany, and worked with those from many backgrounds in my career in research, teaching and leadership. I currently live in the woods near a small town in the middle of America.
Education: Originally trained in medicine at the University of Iowa, I did research in Epidemiology, receiving my Ph.D. in Cancer Epidemiology from Queen's University in the United Kingdom. My dissertation research involved identifying a pattern of late diagnosis of melanoma, linking it to the histopathology of the disease, and designing and implementing a professional health intervention that significantly improved survival. I spent ten years doing cancer and public health research in Northern Ireland, while teaching at the medical school.
Professional: Elected Fellow of the Academy of Behavioral Medicine Research, I was a member of the Advisory Board of the National Center for Rehabilitation Research of the NIH, a member of a working group on the Stigma of Mental Illness with the National Institute of Mental Health, and Behavioral Factors and Health with the National Science Foundation, and selected for a Liberty Fund project on Human Freedom and Neurosurgery. Awarded a Library of Congress Kluge Fellowship, and a member of the Templeton Advisory Board for many years, I have been a member of the European Research Network, contributing work on the Nature of the Human Person in Dire Circumstances, which addresses neurological, psychological and spiritual issues in that context, and is one of my current major areas of writing and scholarship.
While serving as Vice President at an endowed operating foundation, the Fetzer Institute, I initiated and developed a research program over 13 years to support research on the psychosocial and spiritual aspects of health, and other research areas such as pain and suffering and compassionate love. I worked with the World Health Organization, the National Institutes of health, and other foundations, and conducted and facilitated research, especially interested in bringing together researchers and others despite disciplinary divisions. I am still on review and advisory boards for the National Institutes of Health and for private foundations, and various journals and professional organizations.
Currently doing research, writing, and strategic and assessment consulting for academic presses, governmental organizations, foundations, non-profits and journals, I am also involved in some long-term writing and research projects. I am Senior Research Associate at the Inamori International Center for Ethics at Case Western Reserve University, Honorary Fellow at the University of Liverpool, and Adjunct Staff at the Cleveland Clinic. Past positions include: Professor of Biomedical Humanities at Hiram College, and teaching in the Department of Epidemiology at Case Western Reserve School of Medicine, the Honors College at Western Michigan University and at John Carroll University. Recent courses taught have included "Neuroethics," "Understanding and Interpreting Human Studies" (a study design course), and an interdisciplinary course incorporating scientific and artistic approaches to spiritual issues. As a teacher and advisor, I have been particularly interested in helping students understand how both the arts and the sciences inform our understanding of our world and ourselves, and how to effectively incorporate both to find meaning, see more clearly, and make inspired decisions.
Publications and Research (click link for selected work): I have co-edited a number of academic books in the areas of compassionate love and of psycho-social aspects of health. Articles include work on the doctor-patient relationship, a qualitative study of compassionate love in Christian monks, a publication on the methodology of self-report in the social sciences, and an article on the complex nature of time in clinical medicine. I developed a scale of Daily Spiritual Experiences (the DSES) that is being widely used in studies worldwide (see www.dsescale.org ). It has been translated into over 40 languages and has been used in over 250 published studies to date, with hundreds of studies ongoing internationally. I continue to be involved as co-investigator on a variety of research projects and advise researchers. I recently wrote a book designed for practical personal and professional use, "Spiritual Connection in Daily Life."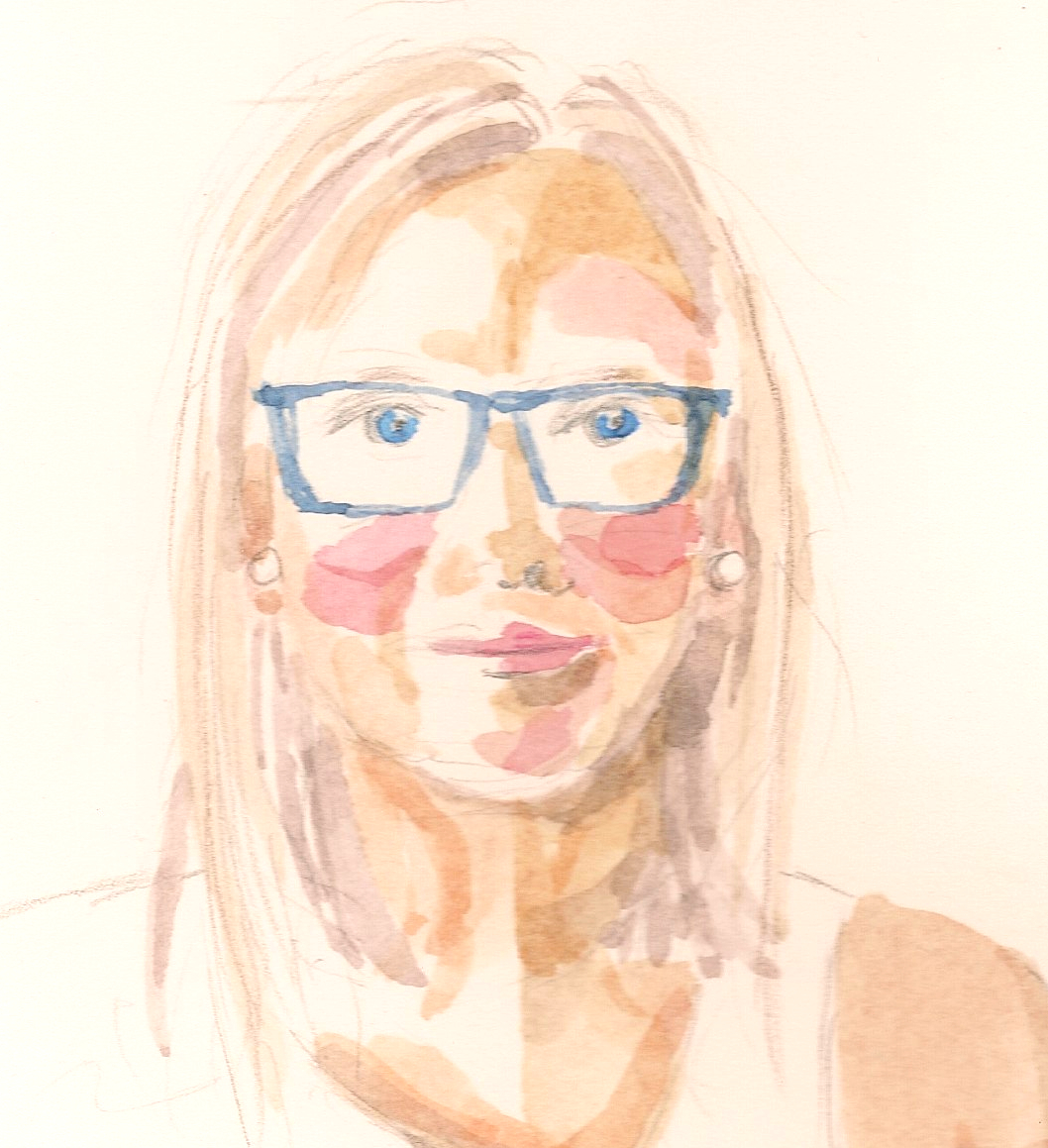 Other Interests:  Always having a keen interest in the arts, over the years I have studied drawing at the University of Iowa, Belfast Institute of Technology, and the Art Institute in Kalamazoo, Michigan. I particularly enjoy drawing pen and wash drawings of faces and studies of animals, plants and natural objects. I designed and painted a large hanging mural for a public space in Ireland and did the cover art for The Science of Compassionate Love, and Spiritual Connection in Daily Life. People have purchased prints of my work. While in medical school I studied creative writing at the University of Iowa Writers workshop.