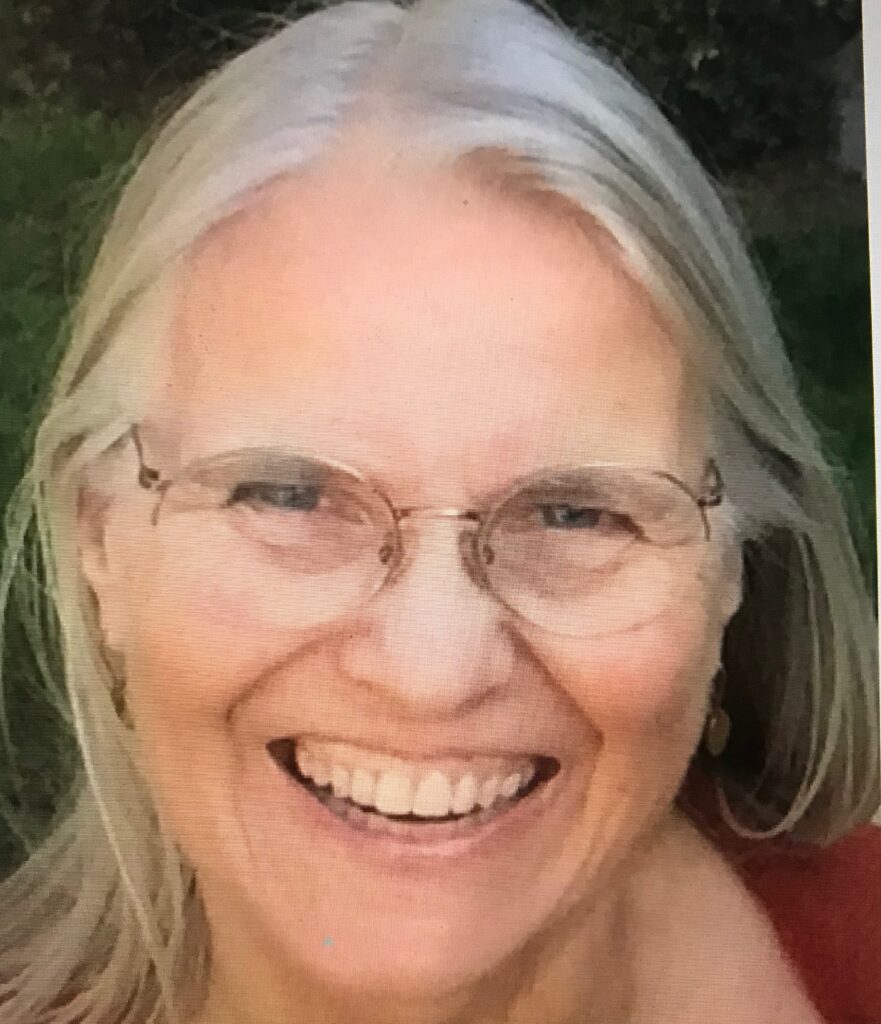 lynn[at]lynnunderwood.com
I have published widely in areas such as quality of life, cancer, stress,compassionate love, and the understanding of ordinary spiritual experience in a multicultural context. Originally trained in medicine, I hold a PhD in epidemiology, and am an elected member of the Academy of Behavioral Medicine. I was awarded a Kluge Fellowship at the Library of Congress, and was a part of an interdisciplinary project on the nature of the human person, in Greece. I directed grant-making and foundation programs for 13 years, and developed projects with the World Health Organization and the National Institutes of Health. I lecture and facilitate workshops, and advise people throughout the world who use the Daily Spiritual Experience Scale. I am currently a consultant on projects for Harvard University, the Cleveland Clinic, the University of Connecticut and a variety of social service organizations, and am a Senior Research Associate at the Inamori International Center for Ethics at Case Western Reserve University.
I also work with organizations who are interested in the spiritual dimension of their work, and facilitate workshops on things like compassionate love, spiritual connection, and communication. My writing at present is focused on how our fundamental selves flourish and develop in the midst of difficult circumstances such as disability, chronic disease, and other hard times, and the role the arts can play in that.
Additional personal stuff:
I was born in Los Angeles, and grew up in many places including Germany and Dubuque, Iowa. I have lived in Ireland, England, and Switzerland, including 10 years in Belfast. I now live in the woods near the Great Lakes. I have three daughters and a husband who is a retired college professor and writes crime fiction.
Art is my passion, but my practical bent took me to the sciences for medical school and my PhD. My Instagram account is: https://www.instagram.com/lynn.under.wood/   I kept up my study of art over the years and continue to do art, which for me is a spiritual practice too. My science research was driven by a desire to include the whole messy person in medical and social scientific studies. But also I have had a philosophical interest in epistemology, how do we know what we know, and how does what we know map onto reality. So measurement and study design grabbed me. My research has also led me into the philosophical area of ethics, especially that of other-regarding love. I have enjoyed teaching over the years, and more recently have taught courses such as Neuroethics (how does what we know about the brain influence how we see ethical decisionmaking, and how do we make ethical decisions around the new neural technologies, chemical and electronic, that are available), and one called: Art, Science, and Spirituality: Perspectives on Love and the Self.
Spirituality has been central in my life. I studied for 20 years with the novice master of a Benedictine Abbey, who put me through the course of studies of the novices, with readings, training, and self-examination. I also have attended many workshops over the years with people like Gerald May, Martin Smith and Thomas Keating. I have led small groups and helped individuals who were exploring how to integrate spirituality into their lives using Ignatian Spirituality and creative approaches to prayer such as Lectio Divina, the ancient method of learning to deeply listen to spiritual writing, music, poetry and art. I have gone on a yearly week-long silent retreat for 20 years now.
In my science work and personal life, I have learned much about many religious traditions and ethical approaches. In my work, such as the development of the 16 questions in the Daily Spiritual Experience Scale (DSES), I stretch my research and writing beyond a Judeo-Christian perspective, and the DSES works for Christians, Muslims, Hindus, Jews, various Chinese religions, other religions and those not comfortable with religion. I have initiated and been involved in projects with the World Health Organization, and through that, and other projects, have come to know people from many religious traditions and secular approaches, and that has enriched my ability to understand and communicate and learn beyond my particular approach. I have written a bunch of academic articles and books, and also Spiritual Connection in Daily Life, which is designed for an audience of practical people and individuals seeking tools to help grow spiritually and communicate with others at a deeper level.
Some of my art can be found on the blog on this site, but also on Instagram: lynn.under.wood