Art, science, and spirituality provide different perspectives on the world that can enhance our understanding of who we are and the world we live in, and contribute to life in all its fullness.
I blog on various topics and share my passion for art on the blog section of this site here.
This site has a section with resources for my recent book Spiritual Connection in Daily Life here.
This site has links to some of my academic publications here, and to my presentations and interviews here.
And some of my art can be found on Instagram: lynn.under.wood here.
You can sort the contents of the blogposts by topics such as the arts, the self, and compassionate love: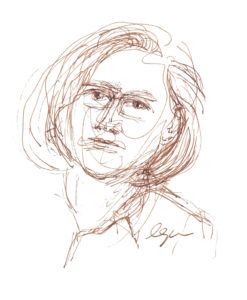 The self / the human person (click here): Difficult circumstances can sometimes remove delusions in our lives, and enable us to grow. This is the most active area of my writing and research at the present time.
Compassionate Love (click here): Our understanding of the kind of love that helps us to flourish can be enhanced by the arts (music, poetry, film and visual arts) as well as by scientific studies and conceptual exploration into the nature of compassionate love.
The Arts (click here): Our experiences of the arts can be spiritually enriching, opening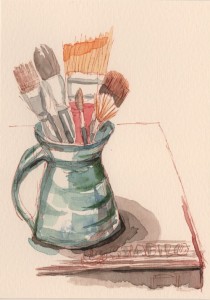 us to a more full appreciation of who we are and all of life. As we stretch towards artistic expression, it can help us to communicate with others in creative ways. I share some of my own art and hopefully provide some practical encouragement for you to express yourself artistically.